What is MrPlanter?

MrPlanter is a comprehensive and reliable resource dedicated to empowering readers with knowledge about plant care and gardening. We cater to individuals at all levels of expertise, providing essential information on various plant types, their specific care requirements, and a wealth of tips and techniques for successful gardening.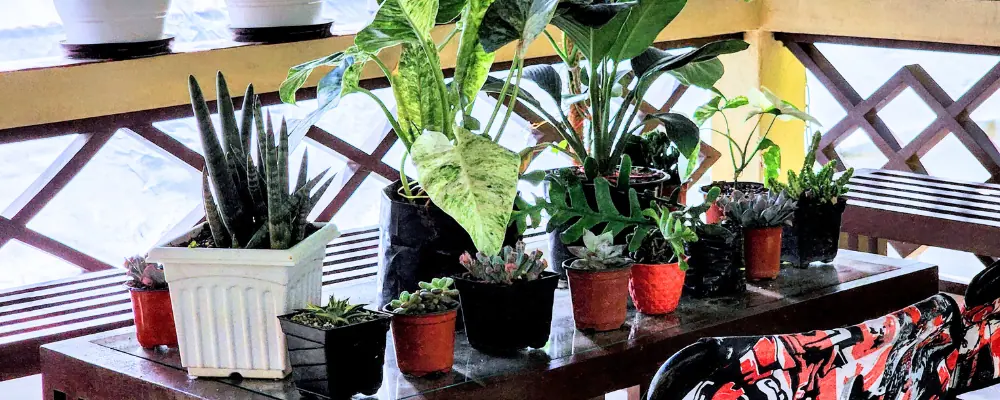 Whether you're a beginner looking to start your first garden or an experienced gardener looking to improve your skills, MrPlanter has something for everyone.
Why Choose MrPlanter as Your Trusted Gardening Resource?
MrPlanter stands out as a trustworthy and dependable source for gardening enthusiasts, and here's why:
Comprehensive and Meticulously Researched Content:
Our articles offer in-depth insights, supported by extensive research from credible sources. We delve into every aspect of gardening and plant care, ensuring that our readers receive valuable and practical information.
Continuous Content Updates:
To keep our content relevant, we regularly review and update our articles, providing readers with the most up-to-date information and strategies in the world of gardening.
Unwavering Dedication to Accuracy and Reliability:
At MrPlanter, we prioritize factual accuracy and dependability. Our team thoroughly fact-checks each article, ensuring that the information we share is both current and trustworthy. Learn more about our Editorial Process.
Adaptive and Responsive to Reader Feedback:
We believe in growing and evolving with our audience. We wholeheartedly welcome feedback and suggestions from our readers and actively use this input to improve our content, user experience, and overall value as a gardening resource. Don't hesitate to contact us with your thoughts or inquiries.
By choosing MrPlanter, you are choosing a reliable and dedicated source for all your gardening and plant care needs. Our commitment to excellence and continuous improvement makes us a valuable resource for both new and experienced gardeners alike. Read More Detail in our Editorial Process.
Connect With Us
Meet Our Team
Hey There! Here is our Team for MrPlanter. We diligently do fact checking, quality checks before publishing any article at MrPlanter following our Editorial Guidelines.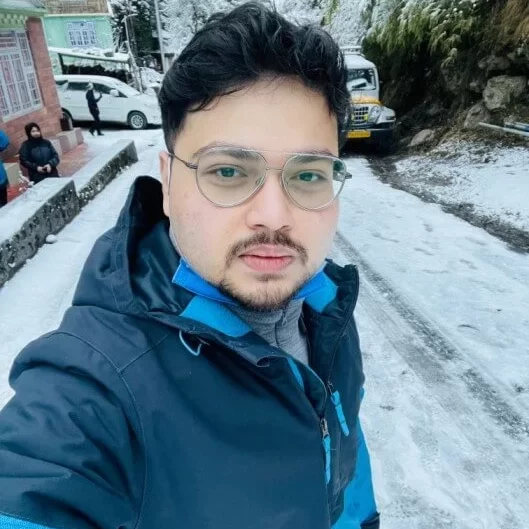 Anirban Saha is the Founder of MrPlanter.com and the creator of TechBullish.com. He is a software developer by profession and an alumnus of the Institute of Engineering & Management. Anirban has been an avid gardener for over a decade, and he considers gardening to be his cherished hobby and a way to unwind and digitally detox in his free time.
As Anirban nurtured various plants, he found himself seeking specific answers to his gardening questions. Unfortunately, finding quality information required extensive research across multiple blogs to learn about watering, sunlight, humidity, and addressing plant issues.
This quest for knowledge inspired him to create MrPlanter, a platform dedicated to providing helpful, informative, and factually accurate articles for gardening enthusiasts.
Anirban is committed to delivering the highest quality content through MrPlanter, which aims to be a valuable resource for gardeners.
With a focus on accuracy and helpfulness, Anirban and his team at MrPlanter are dedicated to helping gardeners of all levels achieve success in their gardening endeavors.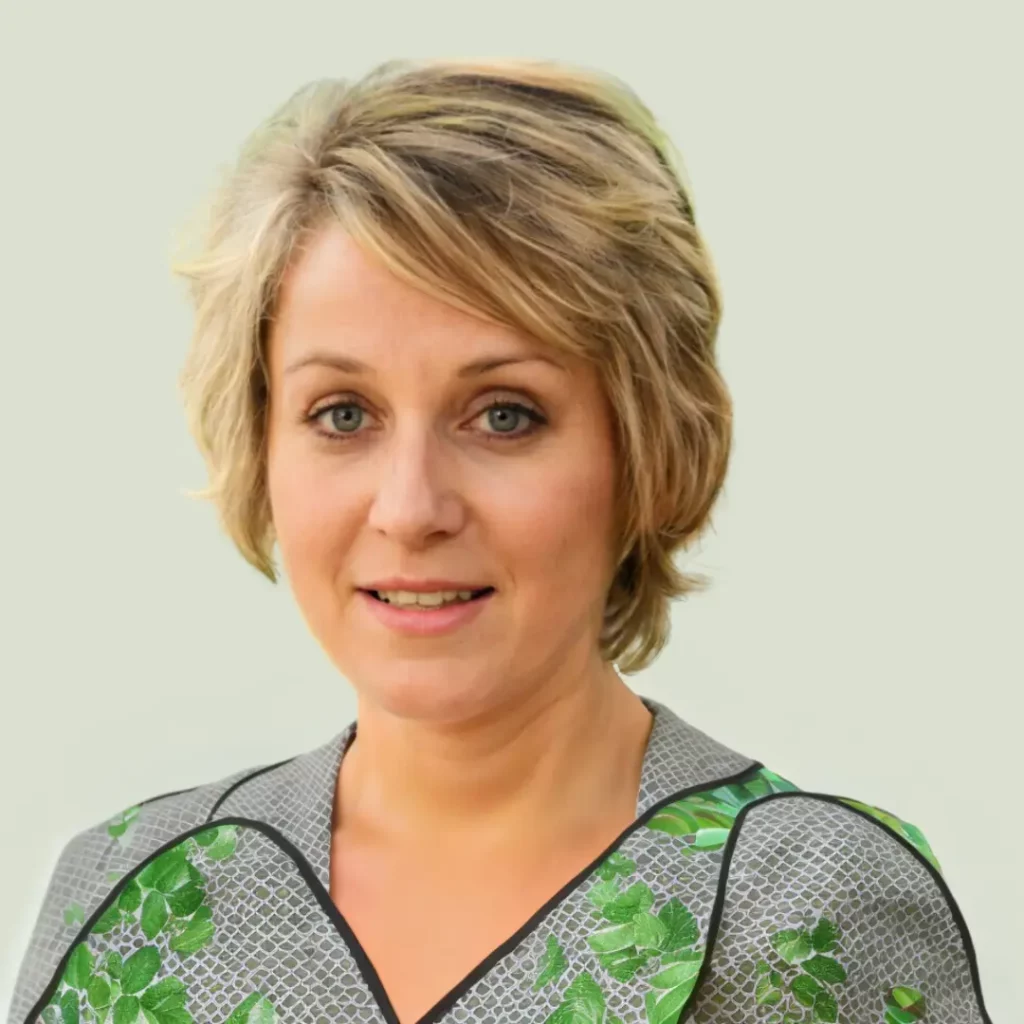 Adalyn McCall is the co-founder and HR head of MrPlanter.com, a website that aims to provide valuable resources to readers interested in plant care and gardening. With years of experience in gardening and landscaping, Adalyn is passionate about inspiring people to cultivate their own green spaces and enjoy the beauty of nature.
Adalyn is dedicated to providing high-quality content and resources to the website's audience, including articles, tips, and social media updates.
As a gardening expert and consultant, she has worked with a diverse range of clients, providing expert advice on plant selection, garden design, and maintenance. Adalyn ensures that every garden she works on is tailored to the specific needs and preferences of the client.
Adalyn's passion for gardening and love for nature started at a young age and has only grown stronger over the years.
She believes that everyone can benefit from spending time surrounded by nature, and she is committed to helping MrPlanter.com readers achieve their gardening goals, regardless of their experience level.
At MrPlanter.com, Adalyn and her team are dedicated to providing readers with the best possible resources to help them succeed in their gardening endeavors.